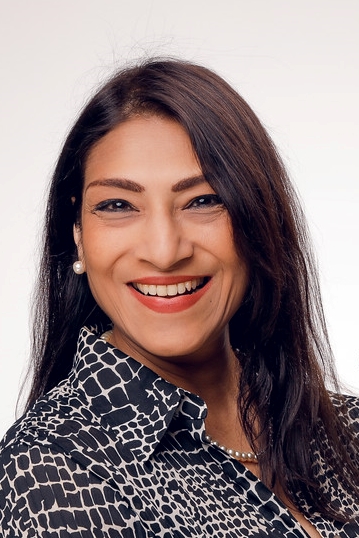 Public Relations Officer of the IWC Amsterdam
I was born in Mumbai, India and moved to Dubai, UAE, with my parents at the age of 10. I have lived most of my life as an expat and have travelled extensively across the globe. I am a Dutch national (by marriage) and now live in Amsterdam.
I've spent most of my career in the airline and travel industry, leading brand and business strategy, marketing and communications, cultural change and digital transformation.
After moving to Amsterdam at the end of 2020, I decided to go solo and start up BrandCrib – a brand and marketing consultancy and community for changemakers. I've also recently published a book entitled 'Your New Boss is You – A Handbook for Aspiring Solopreneurs and Entrepreneurs'.
I am an enthusiastic knowledge junkie and love learning new skills, exploring different cultures and in my spare time I enjoy writing, travelling, hiking, music, theatre and cooking. Since joining this wonderful club, I have had the privilege of meeting and forming
friendships with so many talented, kind, supportive, well-travelled, like-minded women from all over the world. So, I am delighted and grateful for the opportunity to serve on the board of the IWC Amsterdam for 2023/24.
I look forward to meeting more of you at IWC's fun-filled events in the year ahead.