Monthly Meetings & Activities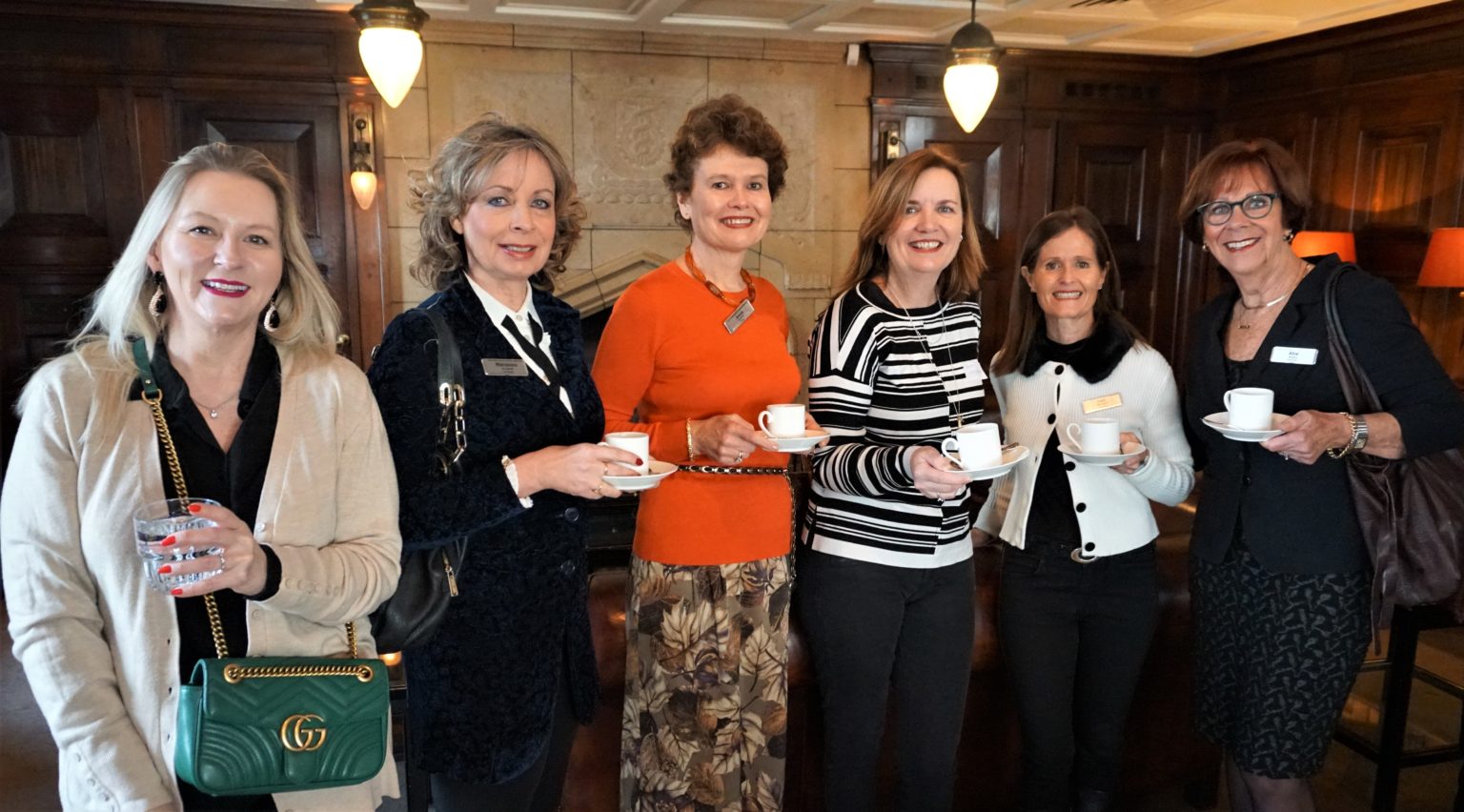 IWC Amsterdam meetings take place, as a rule, on the first Tuesday of the month, but occasionally they are held the following week. They occur each month from September to May. We meet at 10:00 in the historic Koninklijke Industrieele Groote Club on Dam Square.
We start with tea or coffee and chat in the lovely reception room on the first floor. There are assigned members looking out for new members at every meeting, so if you are new, they will welcome you and introduce you to other friendly women in the club. At 10:30 we assemble in the Groote Zaal to listen to our guest speaker. After the meeting, from 12:00 to 12:30, the IWC offers you a glass of wine or a soft drink. Members then often meet in small groups and head to lunch in the Sociëteits Restaurant of the Koninklijke Industrieele Groote Club or to one of the many restaurants nearby.
Dress code: Smart casual.
Please note: There is a €5 fee for all guests wanting to attend a meeting.
Directions: from Centraal Station, walk down Damrak to Dam Square. The Koninklijke Industrieele Groote Club is opposite de Bijenkorf and to the left of the Gassan diamond shop.
Koninklijke Industrieele Groote Club
Dam 27
1012 JS Amsterdam
Please note that English is the official language of our Club.
If you are interested in joining a meeting, please contact our Membership Officer. membership@iwcamsterdam.nl
Meeting Dates in 2022:
4 January
1 February
1 March
5 April
10 May (AGM)
6 September
4 October
1 November
6 December (Christmas Luncheon)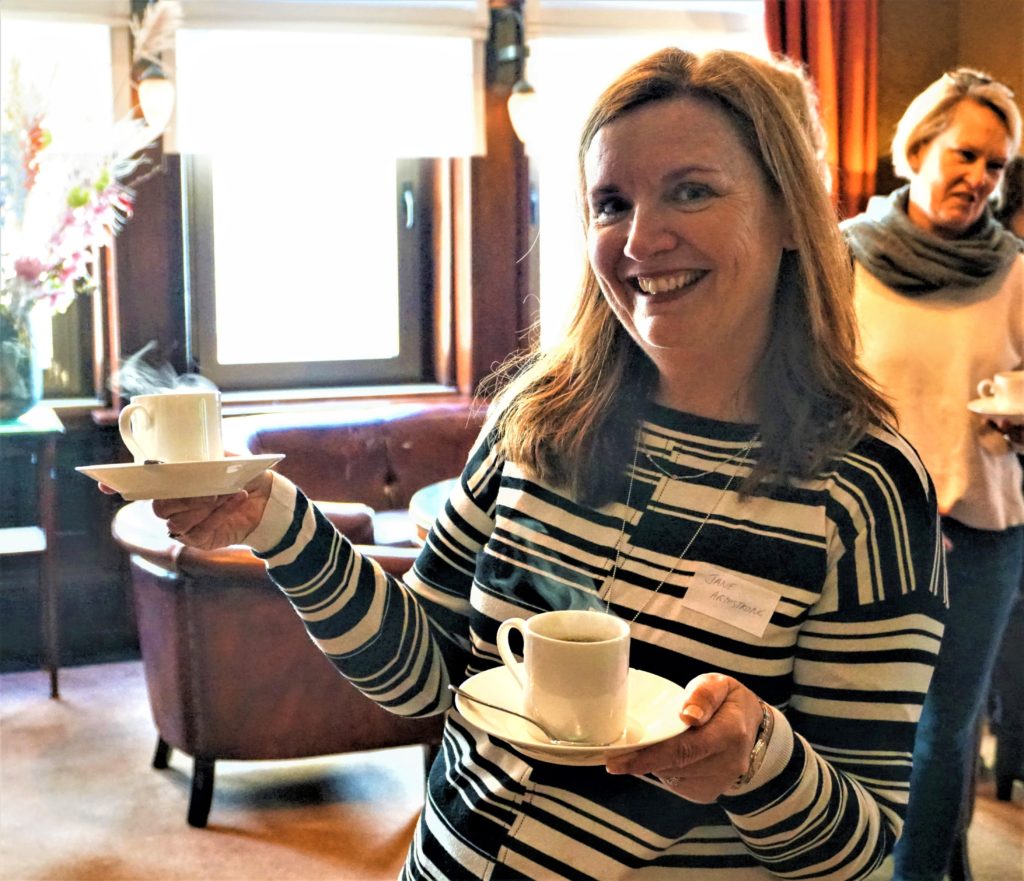 Upcoming Activities and Outings
January:
The Escher Museum in Het Paleis, Den Haag.
Guided tour learning about the impressive works of M.C. Escher.
Hotel Jakarta, Amsterdam.
Unique and exclusive tour of this 4-star hotel situated at the former docks where ships left for Indonesia.
February:
Western Islands of Amsterdam: Prinseneiland, Realeneiland & Bickerseiland.
Guided tour learning about the eventful story of commerce, shipping and industry.
Ons Lieve Heer op Solder – Our Lord in the Attic, Amsterdam
Guided Museum Tour.
March:
Zwolle, Netherlands.
Guided tour learning about this Hanseatic town.
April:

Copenhagen, Denmark.
Four day trip exploring and learning about this Capital city.